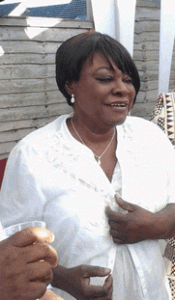 Senior Pastor Elizabeth founded Christ Evangelical Church in 1992 and lead the church to its successful position today. Her tenacity and faithfulness to the direction of the Holy Spirit prompted her to teach, preach and minister to an ever growing congregation with tactfulness, compassion with a good listening ear. The late Pastor Elizabeth  was a philanthropist who's vision lead her and the church to establish the Akwadam Christian Village where Christ Evangelical Church caters for the poor and needy in Ghana. This project continues to  care for orphans today and the elderly and also provides a Christian primary school on site.
---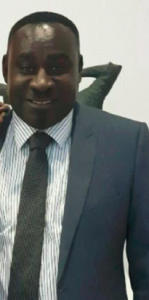 Rev, Gregory Korsah, continues to carry the vision established by his mother Pastor Elizabeth and since his ordination has taken charge of the Church in London and Ghana. A dynamic young pastor who sermons are captivating is being led by the Holy Spirit in his ministry, bringing forward the spiritual growth and the expansion of the church of God. Pastor Gregory is supported weekly by his wife Cecilia who is also spirit filled and on fire for the Lord Jesus Christ. They have two children Elizabeth and Henry.
---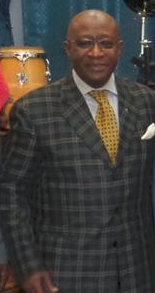 Mr Alex K Abrokwah , Mr Alex K Abrokwah is an elder and has been a member since the church stated on 1992.
---
Pastor Kofi Manford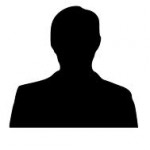 , Pastor Kofi Manford a great man of God in the church.
---
Elder Annan

, Has been an elder for many years and brings to Christ Evangelical Church a great awareness and well being.